About Us
What it means when you say Cajudoy Construction helped us, it was done right!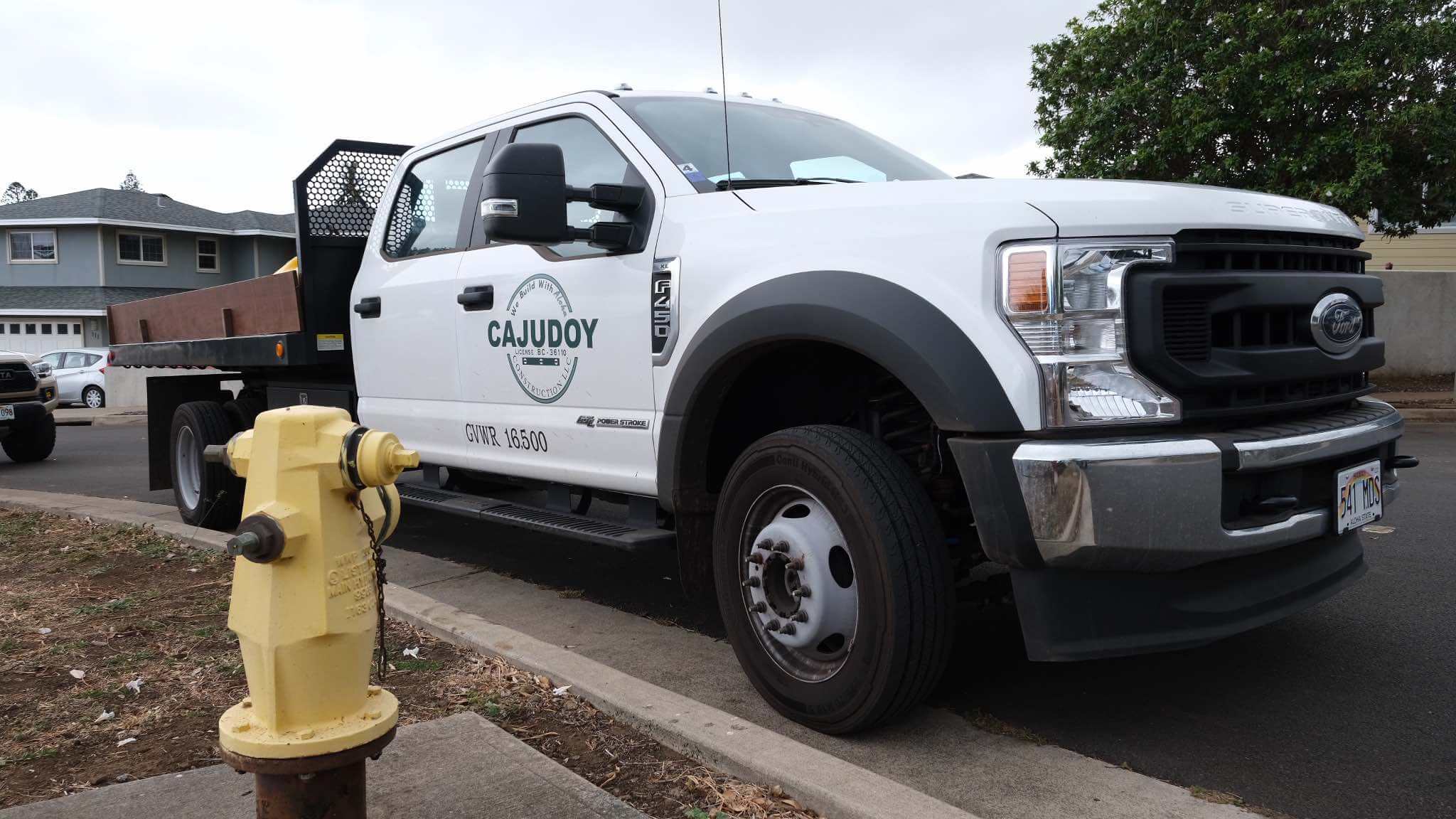 Build and remodel houses with aloha and provide high quality products with honest service so that every customer can have a home they enjoy.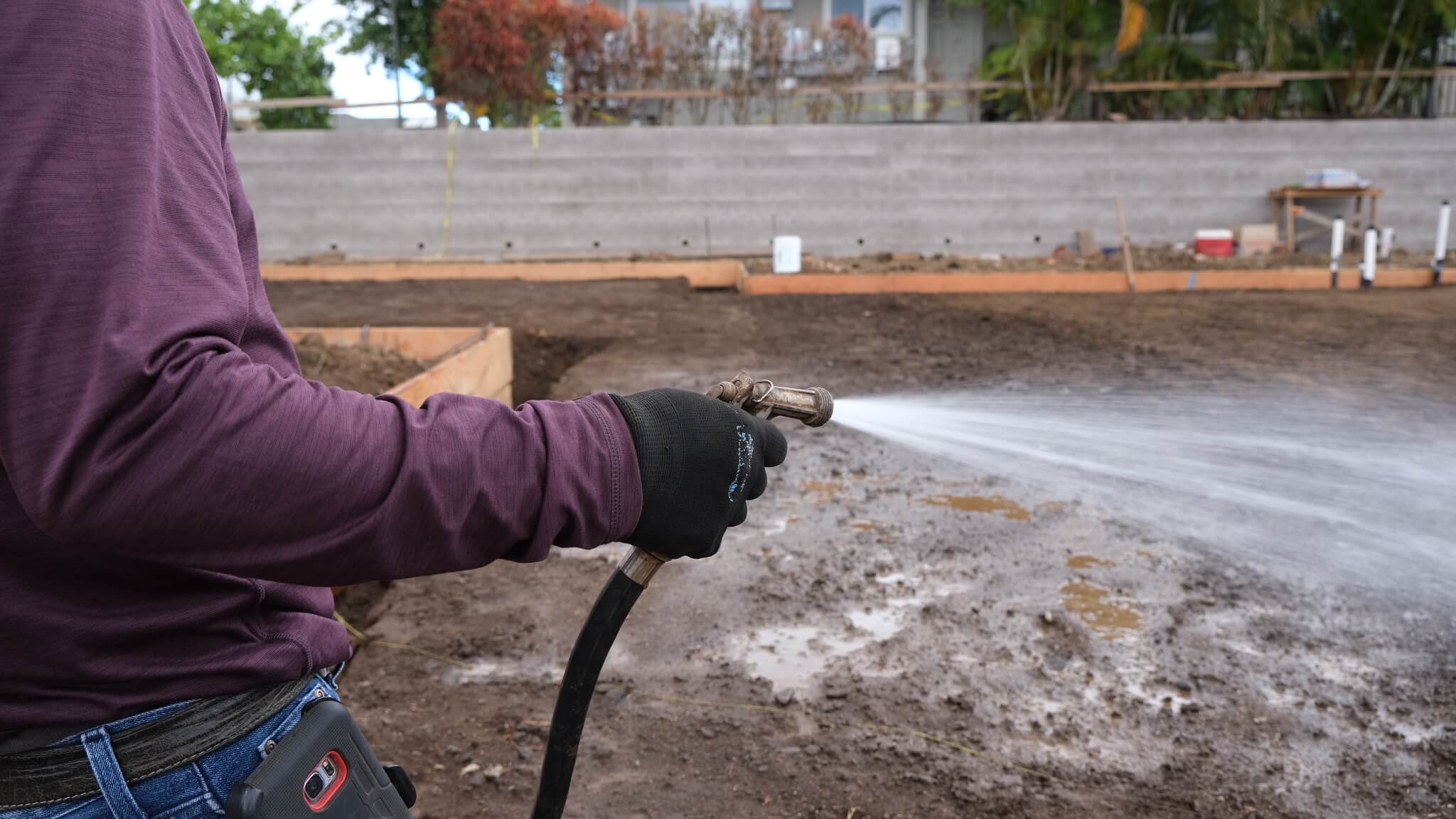 We have Integrity, We are Bold, We are Honest, We can be trusted, We are Accountable, We are committed to our Clients, We are Passionate about our work, We are fun, We have humility, We are continuously learning each day, We take ownership, we are constantly improving our work, We have leadership, we are diverse, We are innovative, We have teamwork, and We have quality work.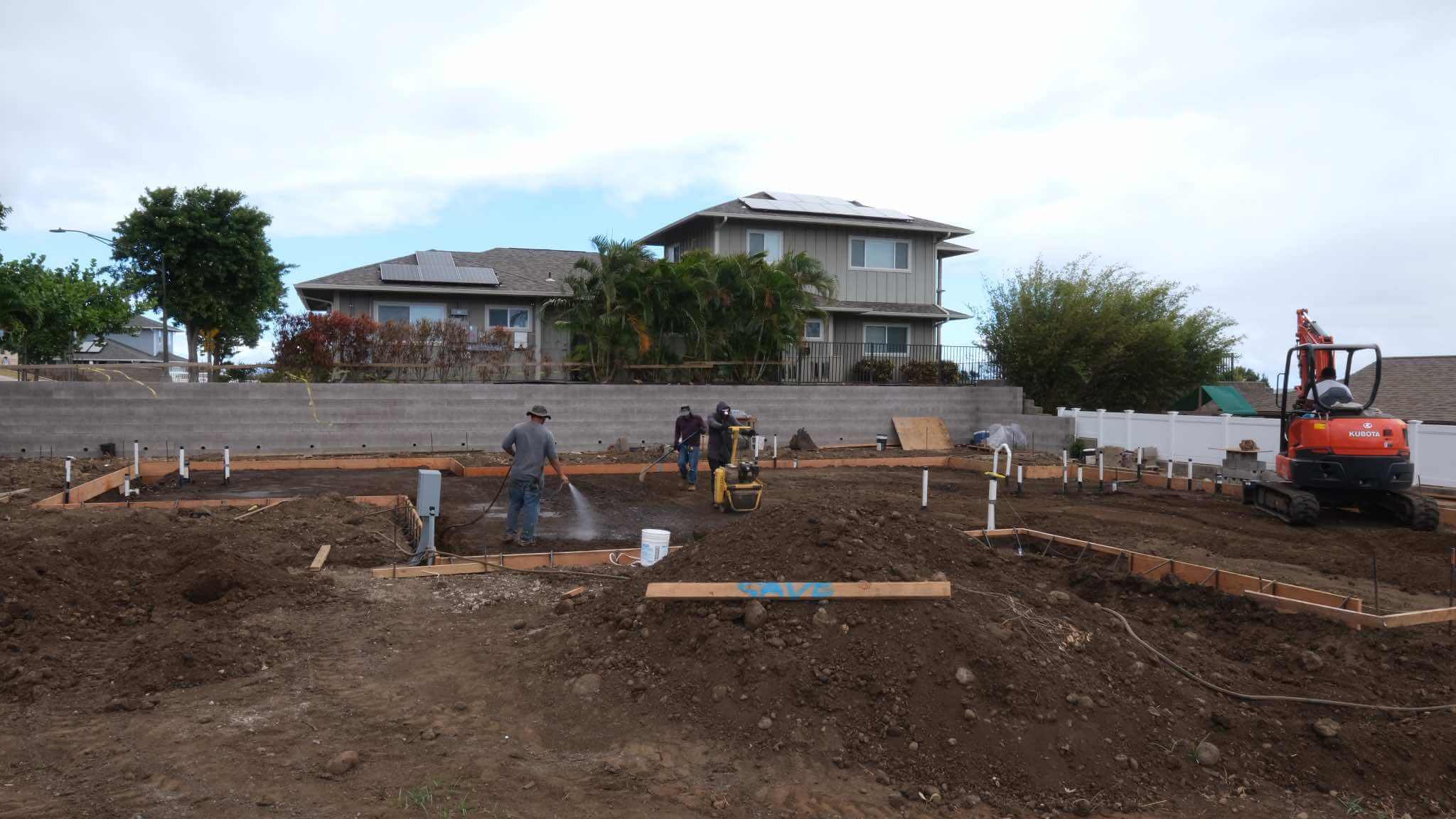 We are General Contractors and we do provide all of the material, labor, equipment, and services necessary for the construction of all projects. We have contacts with specialized subcontractors like plumbing, electricians, all stone work etc.
Services
Home Additions, Commercial Construction, Fine Homes Remodeling, Commercial Cabinets Fabrication, and more!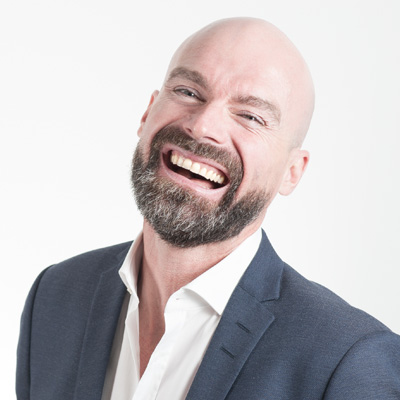 Paul Goodman
Ceo & Founder

Eric and Brandy talked us through each step and were always able to answer any questions we had during the whole process.

Team
Meet the family behind Cajudoy Construction!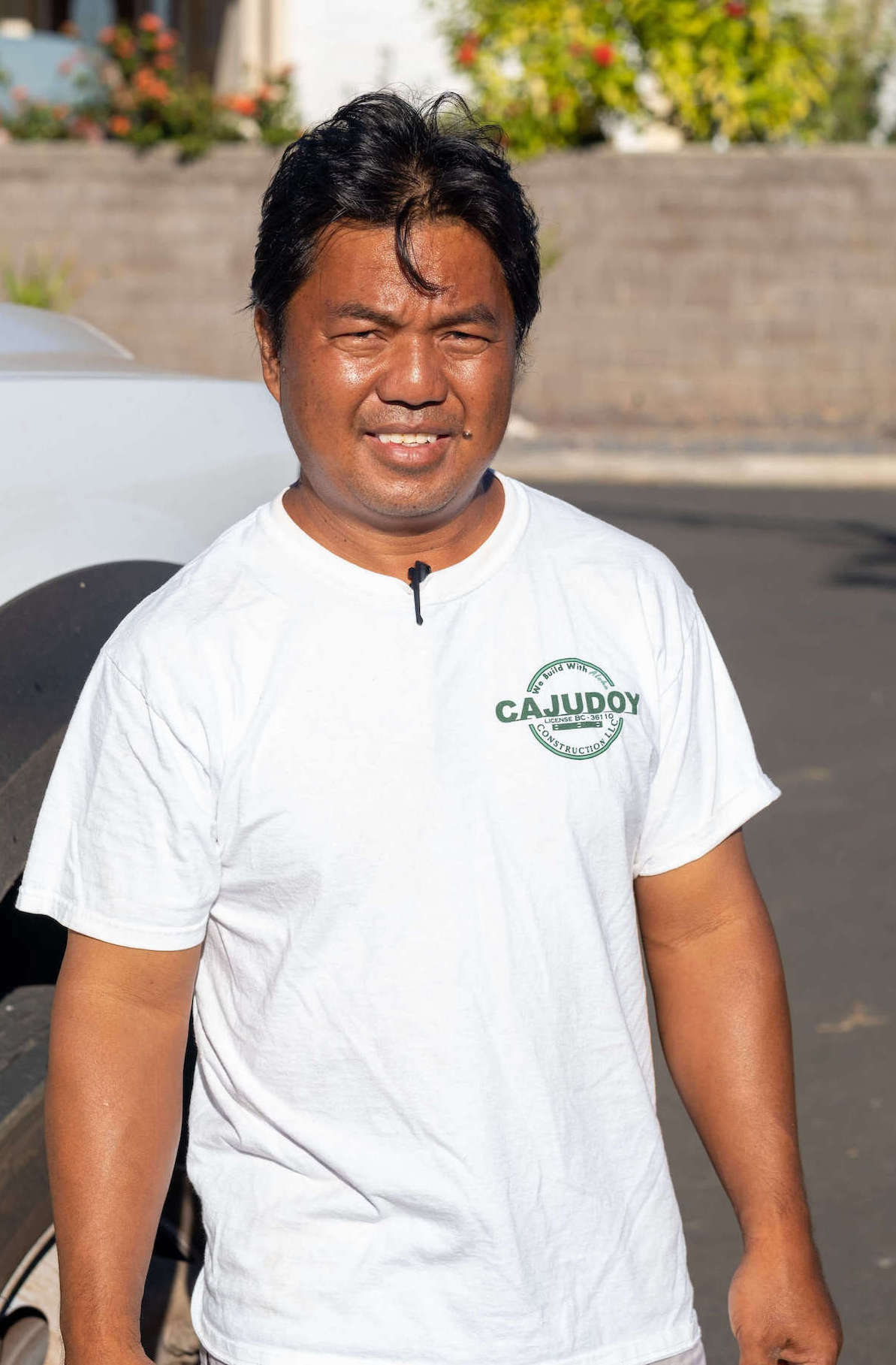 Ericson Cajudoy
Co-Founder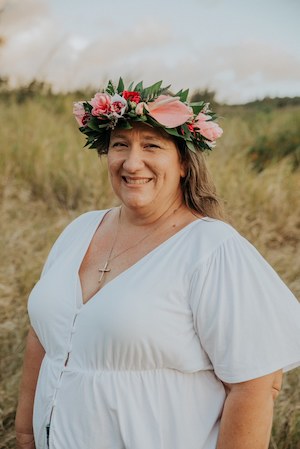 Brandy Cajudoy
Co-Founder
Contact Us
Address
776 Ho'omau St., Wailuku, HI 96793 USA